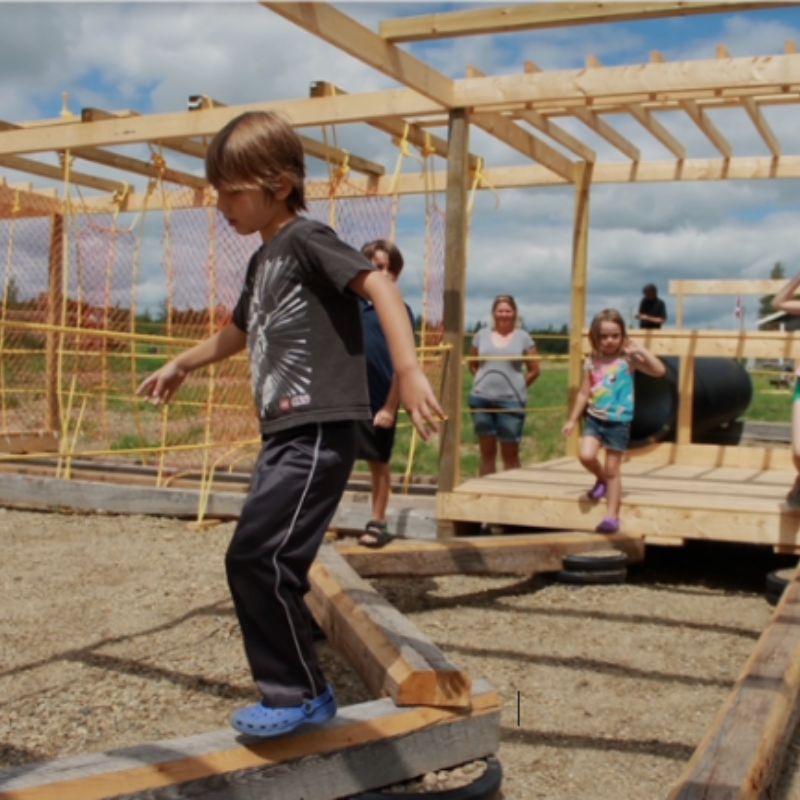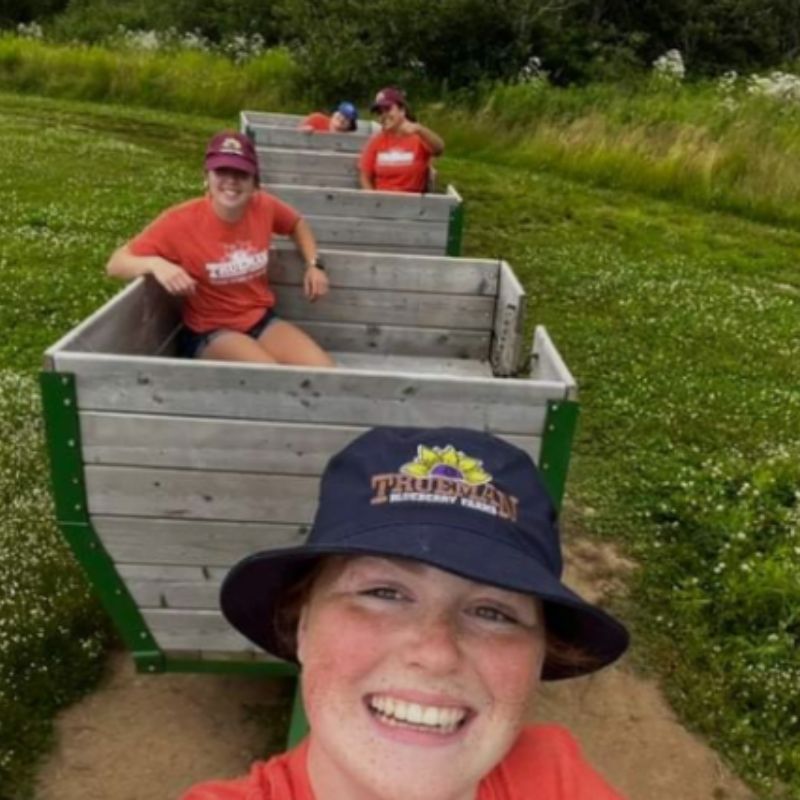 Unlock a world of endless fun and unforgettable experiences with the Trueman Blueberry Farms Season Pass! Our Season Pass is the ultimate ticket to enjoy the best of what our farm has to offer throughout the year.
2023 Happy Place Season Pass
With the purchase of a season pass, you get unlimited access to our happy place activities during regular Happy Place hours, weather permitting.
Season passes are valid from June – through October.
Pass is non-transferable and may only be used by the person that is it assigned to. All pass holders will have a photo taken and attached to the pass.
Not all activities are available at all times, weather or operational issues may limit some of the available activities to be seasonal.
Season Passes do not include special events that require an additional fee.
Children under 12 years old will be required to be accompanied by a paying adult.
Happy Place Activities include:
Jumbo Jumper
Wagon Train
Great Bee Escape Obstacle Course
Sunflower & Corn Maze
Blueberry Float
Sand Diggers
Corn Hole
Roller Bowlers
Tilt-a mazes
Skee Ball
Ball Toss