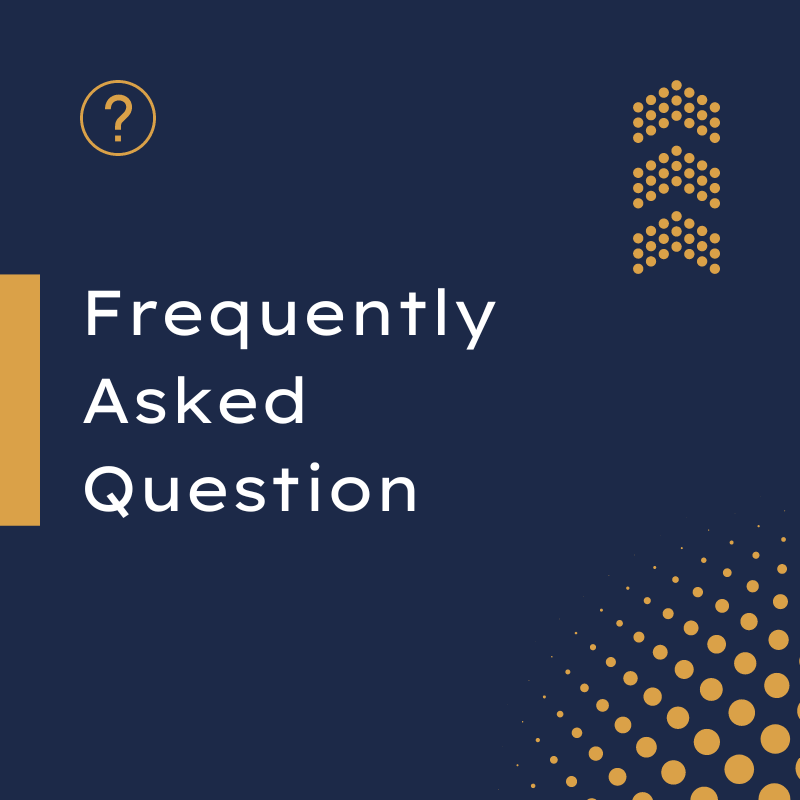 If you have any further questions or need additional information, feel free to reach out to us. We are here to make your visit to Trueman Blueberry Farms enjoyable and memorable!
Frequently asked questions
Are dogs allowed at your location?
Yes, as long as the dog is well-behaved and kept on a leash they are welcome both in the maze and at the location! We want to be a place for the whole family, however we reserve the right to require a dog to be removed from the premises if they are putting any of our guests at risk of harm. 
How difficult is the maze? What ages is it suitable for?
Our maze is designed to be fun and challenging for people of all ages! Along with our interactive game, the maze can take anywhere from 25 to 75 minutes, depending on your speed and dedication to the game! If guests become fatigued while in the maze, they are welcome to exit through the edges of the field at any time and return to the Farmstand, but we ask our guests not to create their own paths throughout the maze.
What payment methods do you accept?
At Trueman Blueberry Farms, we accept cash, credit, debit, and Apple Pay for your convenience.
Is your location wheelchair and stroller accessible?
Yes! Our Farmstand is accessible via ramp. We want our location to be welcoming to all of our guests. The maze paths are wide enough to accommodate strollers and wheelchairs as well, and although the trails may be a little bumpy at times, we have had maze adventurers in strollers travel through the maze without waking up! 
Can I bring my kids to the farm?
Absolutely! Trueman Blueberry Farms is a family-friendly destination. We have outdoor attractions and activities suitable for all ages.
Do you offer any discounts or season passes?
Yes, we offer season passes for those who want to visit our farm regularly. Please inquire at our Farmstand for more information on pricing and benefits.
Can I book your farm for private events or parties?
Yes, we offer event services for private gatherings. Please contact us for more details and availability.
How can I stay updated with news and upcoming events at Trueman Blueberry Farms?
You can visit our website or follow us on social media platforms for the latest news, announcements, and event schedules.
Great time, delicious homemade ice cream, the wild blueberry are delicious and fare price, the playground is lovely, my kids and friends had a great time and the breathtaking sunflower 🌻 maze. I am looking forward for fall celebration and the corn maze!
Stopped by Trueman's today to get an ice cream. What a wonderful place. They had lots of ice cream flavour and different style of cones (regular, waffle, etc). We both had a large ice cream (2 scoops) on a waffle cone and it came to $14… They are also very generous on their scoop sizes. Highly recommended!
Dropped in here on an April Sunday and was was astounded by the number of cars and the constant traffic. Then we went in and ordered ice cream! Best ice cream I've ever had, tons of great choices, and friendly service. This gem should be on everyone's radar! Couldn't recommend more.