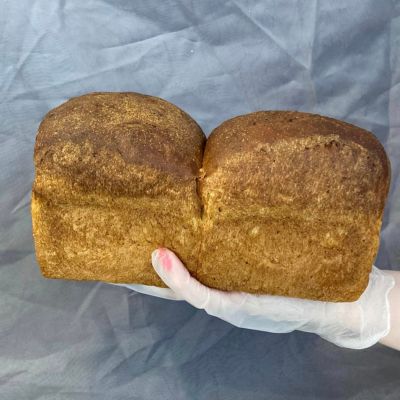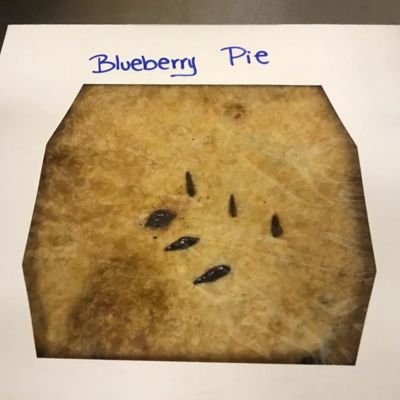 Indulge your taste buds at Trueman Blueberry Farms Bakery! Our bakery is a haven of irresistible delights, offering a delectable selection of freshly baked goods that will leave you craving for more.
At Trueman Blueberry Farms Bakery, we take pride in crafting our baked goods with care and using high-quality ingredients. Every bite is a testament to our dedication to providing you with delicious treats that are made with passion and expertise.
Sink your teeth into our soft and buttery pretzels, baked to perfection and sprinkled with just the right amount of salt. These twisted treats are the perfect savory snack to enjoy while exploring the farm or simply satisfying your hunger.
For a comforting and satisfying option, our biscuits are a must-try. Made with love and using only the finest ingredients, these fluffy delights are perfect for breakfast or as a side to accompany your favorite meal.
The aroma of freshly baked bread wafts through the air, enticing you to try our assortment of bread loaves. White bread and oatmeal molasses brown bread, are perfect for sandwiches, toast, or enjoying on their own.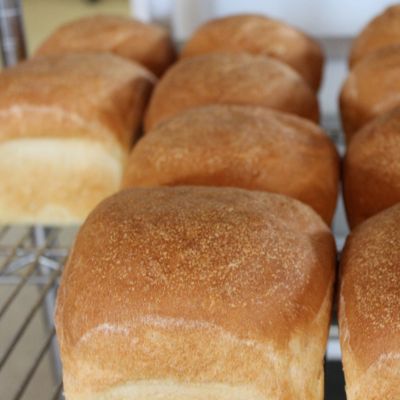 And let's not forget about the sweet treats! Our donuts are a delightful temptation that you simply cannot resist. Cinnamon Sugar donuts, or Plain donuts, each bite is a heavenly experience that will leave you wanting more.
Each pie is carefully made right at the farm stand. With our own homemade pie crust, these delicious pies will leave you coming back for more. Blueberry, Pumpkin, Rhubarb.
Homemade cookies made fresh at the Farmstand. Chocolate Chip, Ginger, Oatmeal
Visit our bakery and treat yourself to the mouthwatering goodness that awaits. From pretzels and biscuits to bread and donuts, we have a range of delights that are sure to satisfy your cravings and leave you with a smile.