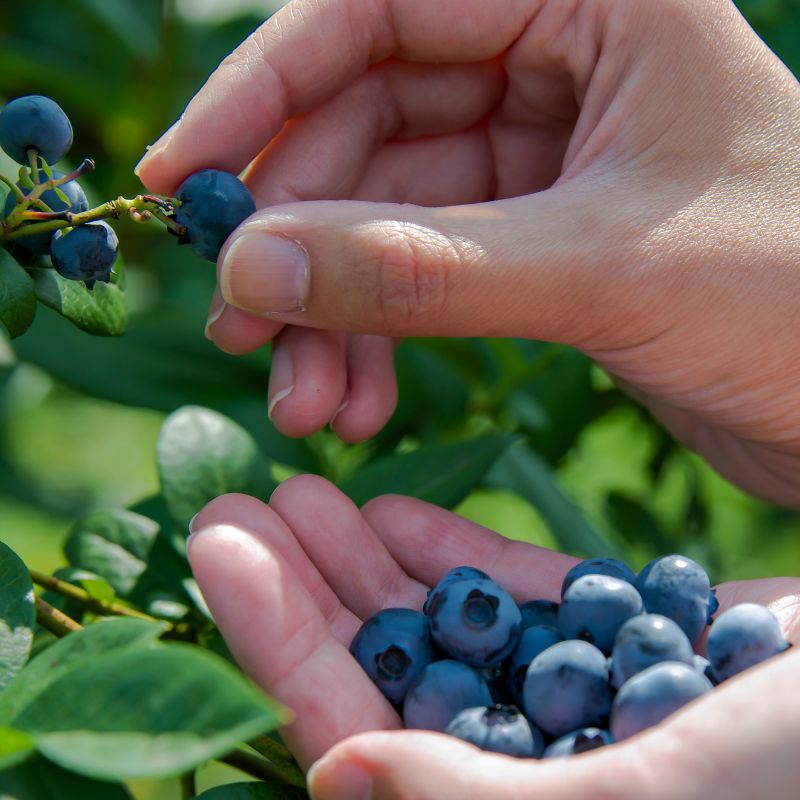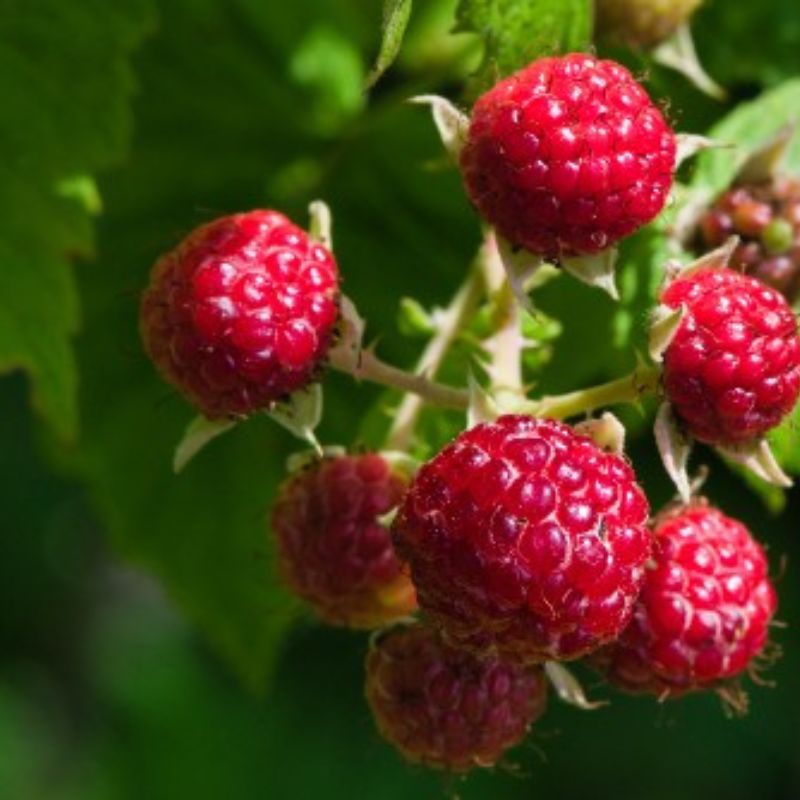 Are you looking for a fun and family-friendly activity that gets you out into nature? Look no further than Trueman Blueberry Farms! Our U-Pick offerings are the perfect way to enjoy the great outdoors and pick your own fresh fruit and vegetables.
In the summer months, we offer U-Pick blueberries and raspberries, which are handpicked daily and bursting with flavor. There's nothing quite like the taste of freshly picked fruit, and our U-Pick options allow you to experience it for yourself.
Come fall, our annual pumpkin patch is a must-visit destination for families in the area. You're sure to find the perfect one to decorate your home or carve into a spooky jack-o-lantern.
Our pumpkin patch is also a great place to snap some family photos, with a beautiful countryside setting that provides the perfect backdrop. And don't forget to check out our bakery and ice cream shop, where you can indulge in delicious treats made from our own blueberries and other locally sourced ingredients.
At Trueman Blueberry Farms, we take pride in offering a wide range of products and activities that celebrate the natural beauty of our farm and the bounty of the land. Whether you're picking blueberries and raspberries in the summer or pumpkins in the fall, we guarantee that you'll have a fun and memorable experience. When we close: "2023 season has ended"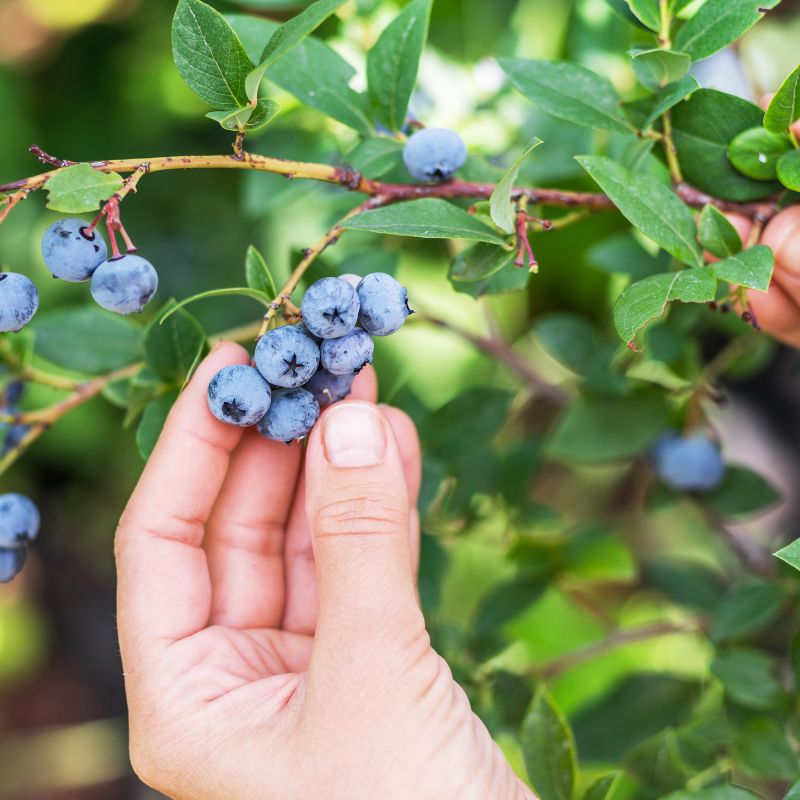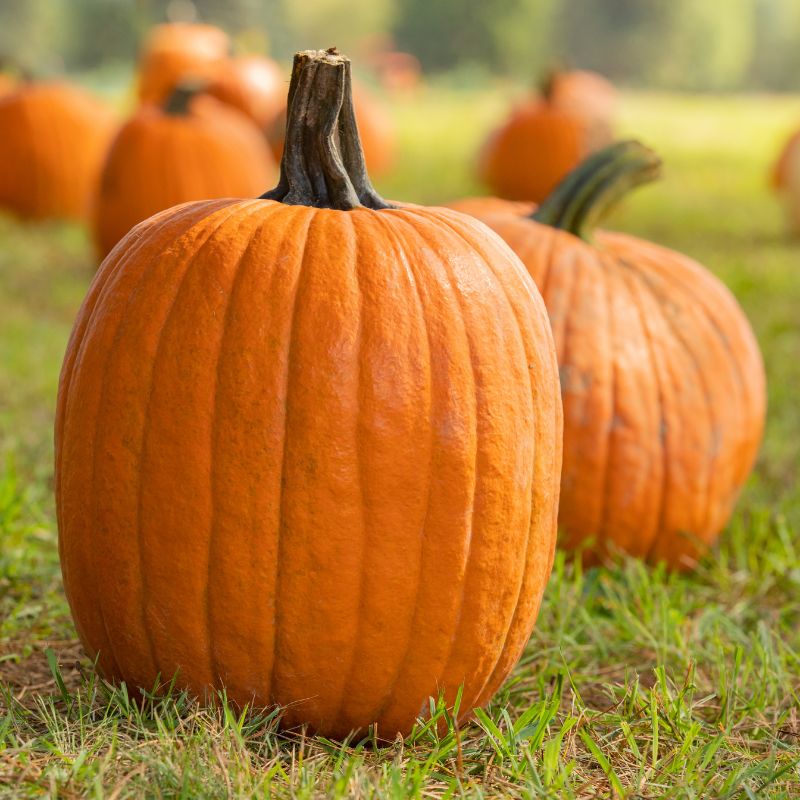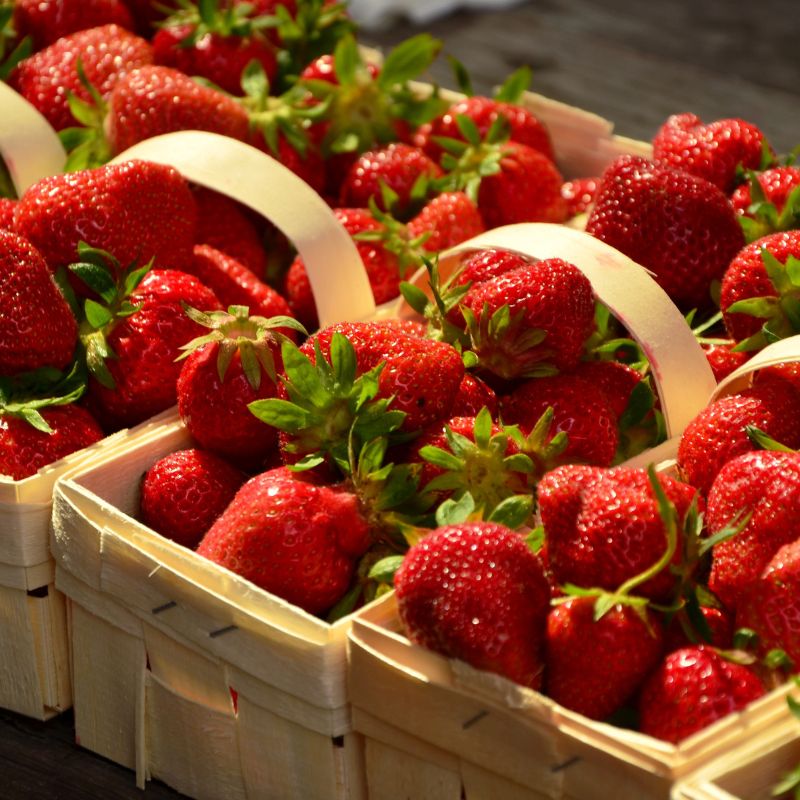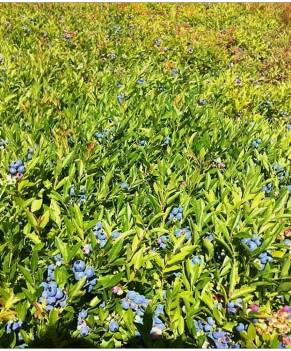 Wild Blueberries are both delicious and full of healthy anti-oxidants. We harvest wild blueberries from over 100 acres of blueberry fields, and sell fresh-packed blueberries during our harvesting season. Come into the Farm stand between early August to Mid September for some blueberries perfect for pies, jams, or healthy snacking!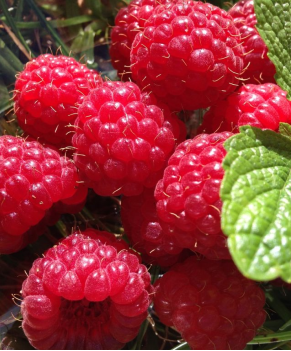 We have more then 2 miles of raspberry rows with 6 different varieties, all with their own unique flavour and personality. We start picking mid July and go until mid September weather permitting. Come out and pick some delicious raspberries to enjoy fresh or in your own jam or baking!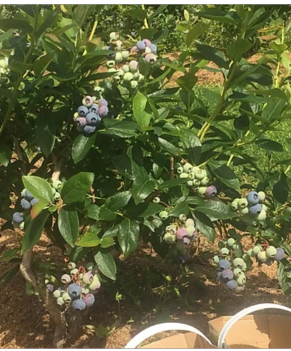 High-bush blueberries are delicious and full of health benefits! These are absolutely huge blueberries and you can pick them without getting down on your knees. We have many different varieties with the regular season being between early August to mid September.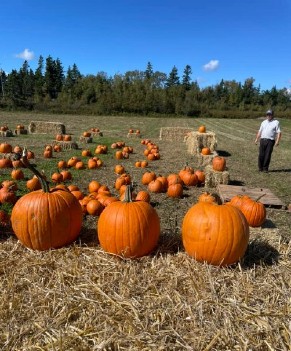 Come out in the Fall season and pick the perfect pumpkin, or pumpkins for you! Whether its for Halloween or Thanksgiving our U-pick pumpkin patch is a blast! Climb aboard our wagon ride and head over to the pumpkin patch!