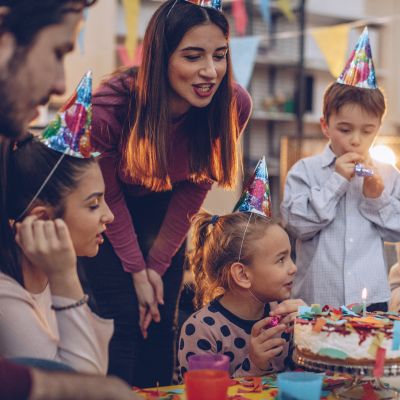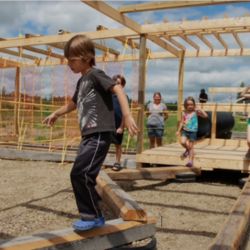 Trueman Blueberry Farms is thrilled to offer our services for birthday parties and special events. Our farmstand provides fantastic party packages that are designed to create a memorable and enjoyable experience for guests of all ages. Celebrate your special occasion with us and let us take care of the details.
Memorable and enjoyable event for all
Our birthday party packages include a wide range of fun and interactive activities in our Happy Place, ensuring that everyone has a fantastic time. Whether it's exploring our Jumbo Jumper, embarking on the Great Bee Escape, enjoying a Blueberry Float, or engaging in other exciting attractions, there's something for everyone to enjoy.
Our dedicated and friendly staff will work closely with you to create a customized experience that perfectly suits your party's needs and budget. We understand that every celebration is unique, and we are committed to making your event a success.
Whether you're planning a birthday party, anniversary celebration, or any other special occasion, Trueman Blueberry Farms provides the ideal venue. Our beautiful farm setting, combined with our wide range of activities and services, guarantees a memorable and enjoyable event for all.
To receive more information or to book an event, please reach out to us via email at events@truemanblueberryfarms.ca. Our team will be happy to assist you and help make your celebration at Trueman Blueberry Farms a truly special one.
We look forward to hosting your birthday party or special event and creating lasting memories for you and your guests!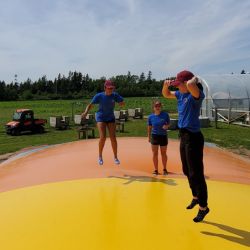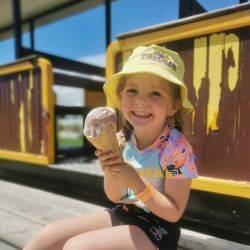 Ask questions, schedule a party