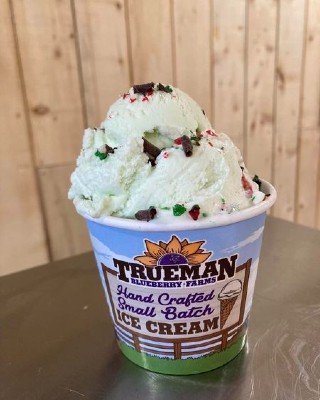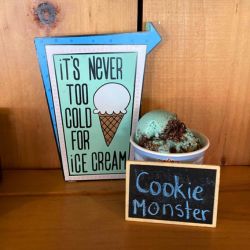 Thank you for your interest in Trueman Blueberry Farms! We would love to hear from you. If you have any questions, inquiries, or feedback, please don't hesitate to reach out to us. Our dedicated team is ready to assist you and provide the information you need. You can contact us via phone, email, or by filling out the contact form below. We look forward to connecting with you and sharing the beauty and bounty of Trueman Blueberry Farms.
Frequently Asked Questions
Are dogs allowed at your location?
Yes, as long as the dog is well-behaved and kept on a leash they are welcome both in the maze and at the location! We want to be a place for the whole family, however we reserve the right to require a dog to be removed from the premises if they are putting any of our guests at risk of harm.
What payment methods do you accept?
At Trueman Blueberry Farms, we accept cash, credit, debit, and ApplePay for your convenience.
How difficult is the maze? What ages is it suitable for?
Our maze is designed to be fun and challenging for people of all ages! Along with our interactive  game, the maze can take anywhere from 25 to 75 minutes, depending on your speed and dedication to the game! If guests become fatigued while in the maze, they are welcome to exit through the edges of the field at any time and return to the Farmstand, but we ask our guests not to create their own paths throughout the maze.
Is your location wheelchair and stroller accessible?
Yes! Our Farmstand is accessible via ramp. We want our location to be welcoming to all of our guests. The maze paths are wide enough to accommodate strollers and wheelchairs as well, and although the trails may be a little bumpy at times, we have had maze adventurers in strollers travel through the maze without waking up!