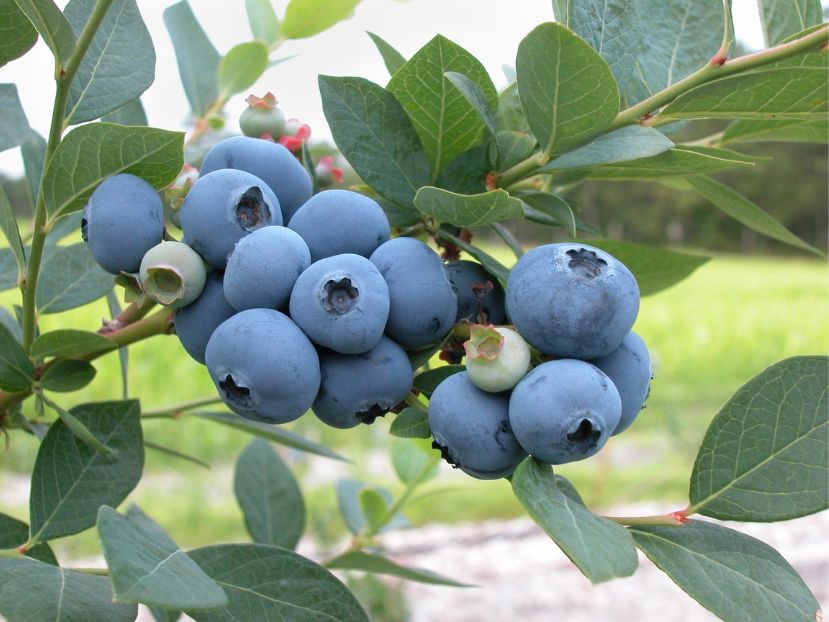 Trueman Blueberry Farms is a beloved family-owned business that has been serving the community for several generations. Located in a beautiful countryside setting, Trueman Blueberry Farms offers visitors a chance to experience the beauty of nature while enjoying some of the most delicious treats in the area.
At Trueman Blueberry Farms, farming isn't just a business – it's a way of life that has been passed down through eight generations of Trueman farmers. Our family has been farming land on the Chignecto Isthmus since 1775, and over the past 200 years, we've been involved in a wide variety of agricultural pursuits.
From dairy cows to sheep, carrots to forage and grain, canola to blueberries, bees to sunflowers, and so much more, the Trueman family has always been dedicated to sustainable farming practices and producing the best possible products for our customers.
In 2017 we made our entrance into the agritourism market with the opening of our Farmstand retail store and the planting of our first sunflower maze. Moving forward we look forward to growing and cultivating new crops, family memories, and community involvement.
Our goal is to provide lasting memories and exceptional quality service to our guests while they enjoy this piece of the world that we are fortunate enough to call home.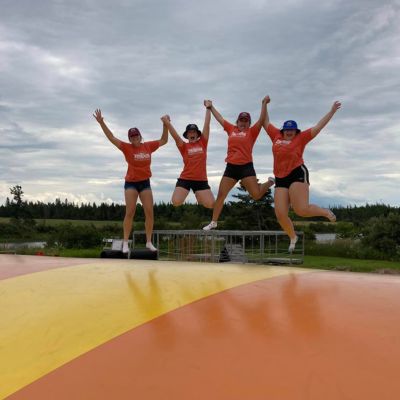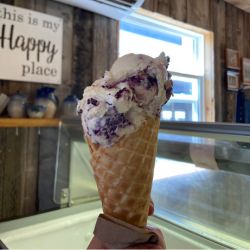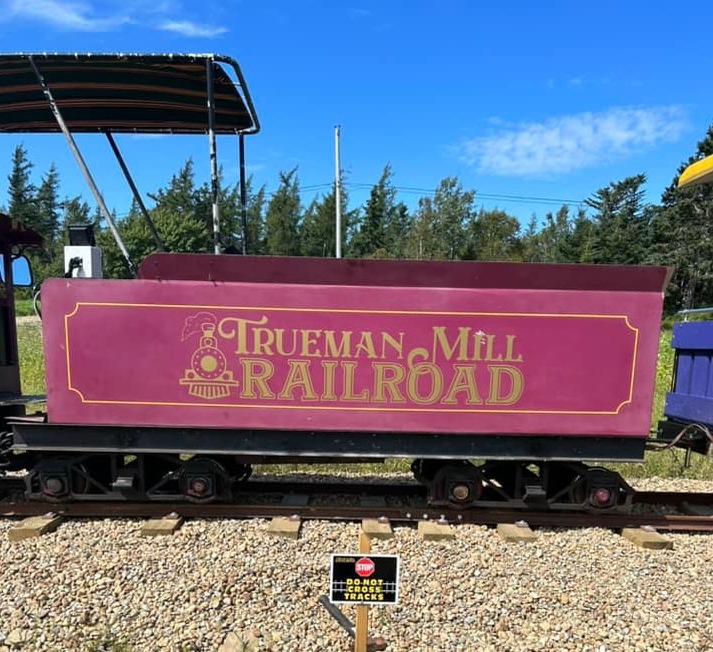 Trueman Blueberry Farms is much more than just a place to buy blueberries. With their delectable bakery items, homemade ice cream, and event services, there's always something exciting happening at the farm. Whether you're looking for a fun day out with the family or a tasty treat, Trueman Blueberry Farms is the perfect destination.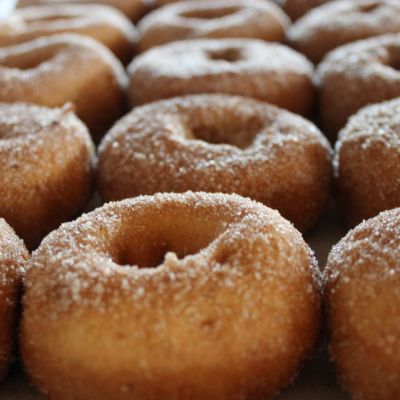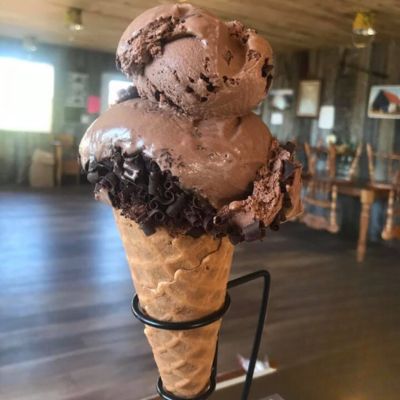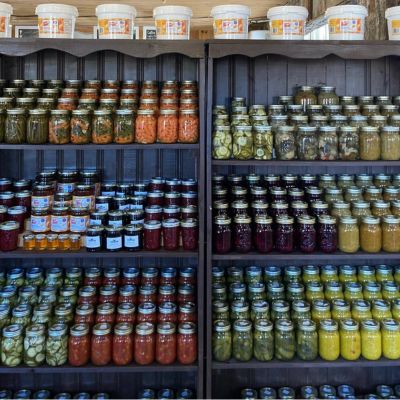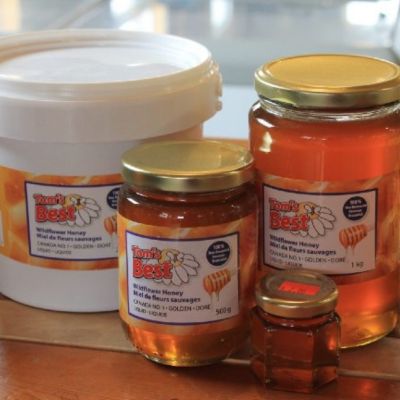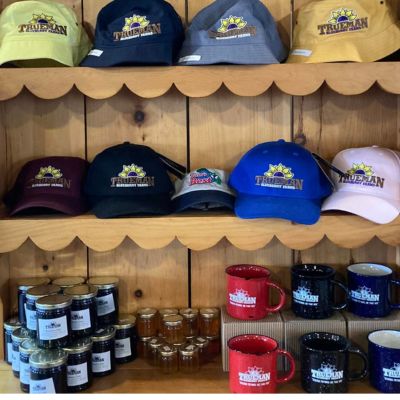 Merchandise and Miscellaneous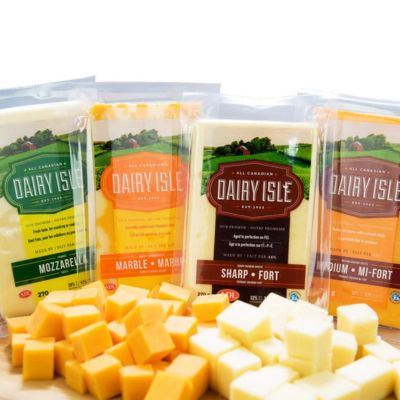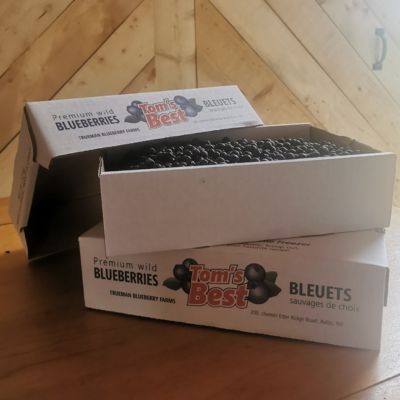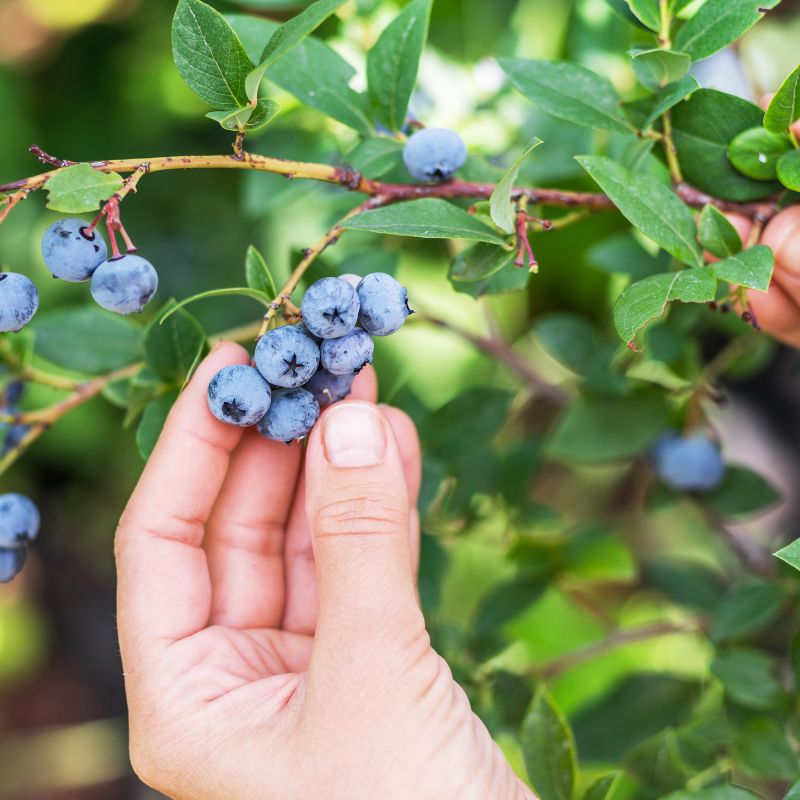 Are you looking for a fun and family-friendly activity that gets you out into nature? Look no further than Trueman Blueberry Farms! Our U-Pick offerings are the perfect way to enjoy the great outdoors and pick your own fresh fruit and vegetables.
We have more than 2 miles of raspberry rows with 6 different varieties, all with their own unique flavor and personality. We start picking mid- July and go until late October weather permitting. Come out and pick some delicious raspberries to enjoy fresh or in your own jam or baking!
In the summer months, we offer U-Pick blueberries, which are handpicked daily and bursting with flavor. There's nothing quite like the taste of freshly picked fruit, and our U-Pick options allow you to experience it for yourself.
Come fall, our annual pumpkin patch is a must-visit destination for families in the area. With dozens of varieties of pumpkins to choose from, you're sure to find the perfect one to decorate your home or carve into a spooky jack-o-lantern.
Corn Mazes are a great way to spend the day.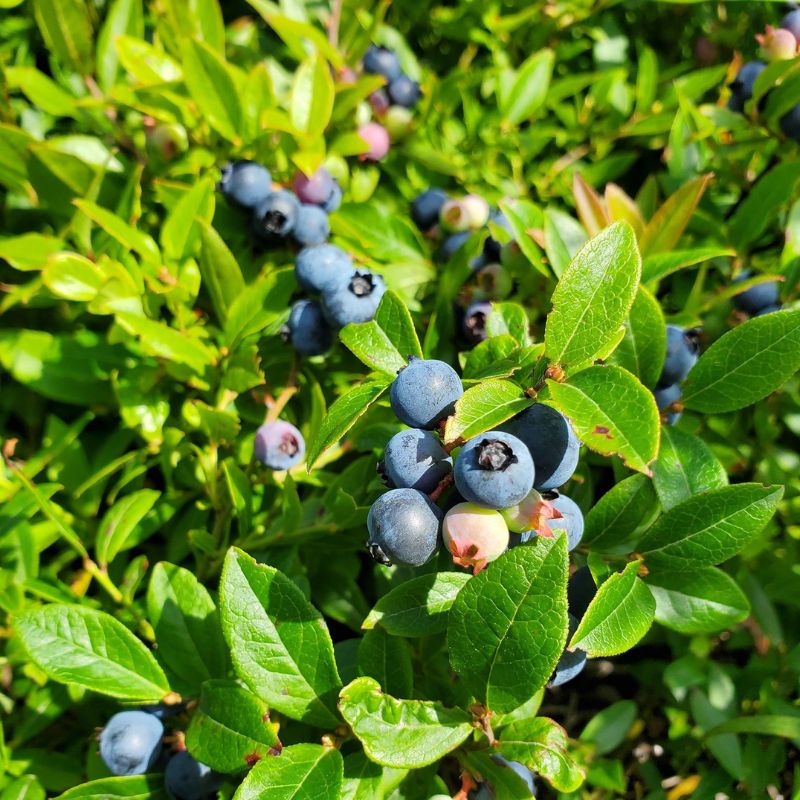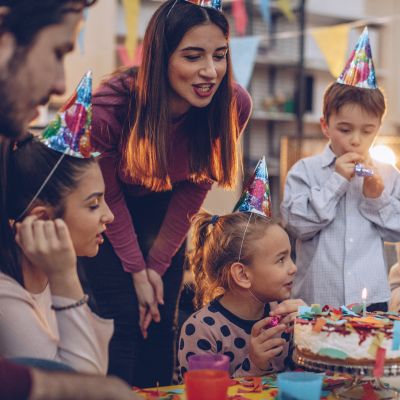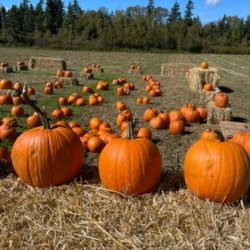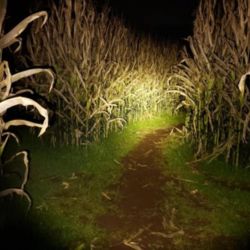 Our farmstand offers fantastic packages for birthday parties and special events that are sure to be a hit with guests of all ages. Our party packages include a variety of fun and interactive activities.
Our friendly staff will work with you to create a customized experience that fits your party's needs and budget.
So whether you're celebrating a birthday, anniversary, or any other special occasion, Trueman Blueberry Farms is the perfect place to host your event.
Please email events@truemanblueberryfarms.ca for information or to book an event.
Stay up to date with all the latest news and updates from Trueman Blueberry Farms! Our news page is your go-to source for farm-related announcements, upcoming events, seasonal offerings, and more. From the launch of new products to special promotions and community initiatives, we'll keep you informed about everything happening on our farm. Check back regularly to ensure you never miss an exciting development or opportunity to experience the wonders of Trueman Blueberry Farms.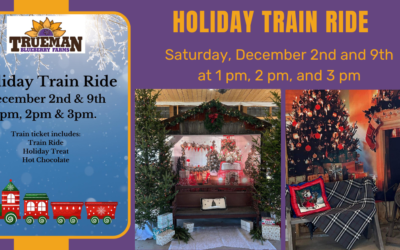 If you're looking for a fun holiday activity to celebrate the...
read more