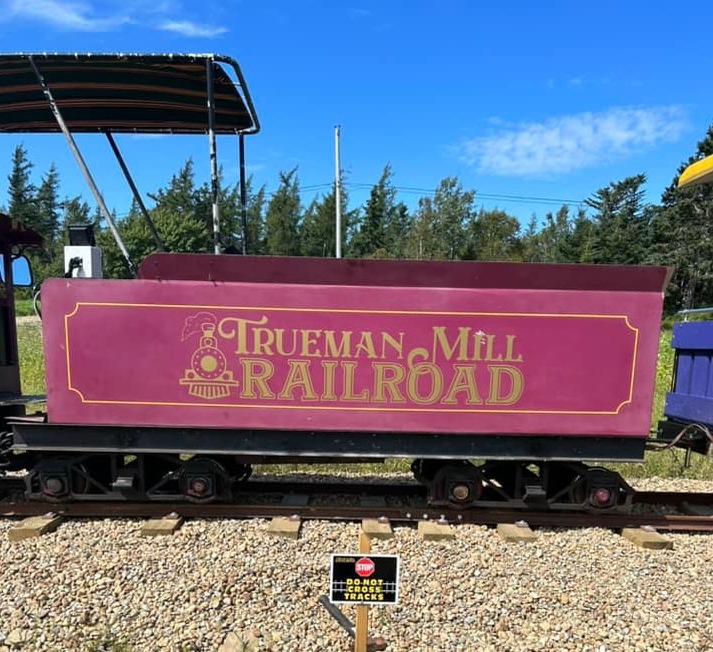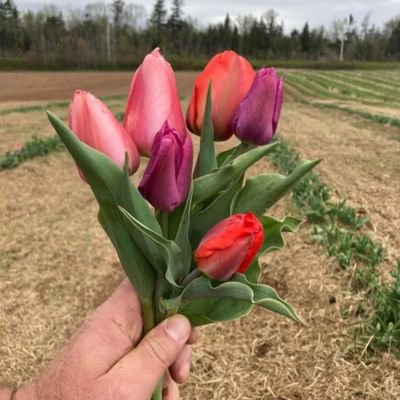 Looking for a unique and unforgettable way to celebrate a birthday or special event? Trueman Blueberry Farms has got you covered! Our farmstand offers fantastic packages for birthday parties and special events that are sure to be a hit with guests of all ages.
Please email events@truemanblueberryfarms.ca for information or to book an event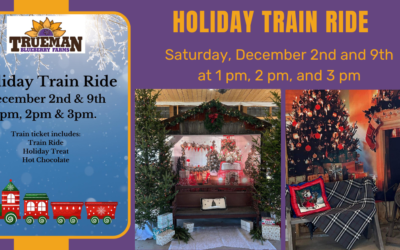 If you're looking for a fun holiday activity to celebrate the...
read more
Trueman Blueberry Farms is not only a destination for delicious blueberries and farm-fresh products but also a hub of exciting special events throughout the year. Join us as we celebrate the seasons and create unforgettable experiences for the whole family.
Tulip Festival: Each spring, we host a vibrant Tulip Festival, where the fields come alive with a stunning array of colorful tulips. Enjoy the beauty of the flowers, indulge in tasty treats, and immerse yourself in the festive atmosphere.
Pumpkin U-Pick: As fall approaches, our annual Pumpkin U-Pick event is a favorite among visitors. Wander through our pumpkin patch, pick the perfect pumpkin for carving or decorating, and enjoy the autumn ambiance.
Pet Costume Contest: Calling all pet lovers! Join us for a fun-filled Pet Costume Contest where furry friends can showcase their creativity. Dress up your pets in adorable costumes and compete for prizes while enjoying the company of fellow pet enthusiasts.
Easter Egg Hunt: Celebrate Easter with our thrilling Easter Egg Hunt. Children can search for hidden eggs, enjoy interactive activities, and even meet the Easter Bunny himself. It's an egg-citing adventure for the whole family.
Halloween "The After-dark Event": As darkness falls, our farm transforms into a spooky wonderland for Halloween. Experience thrills and chills as you navigate through haunted attractions, participate in costume contests, and indulge in delicious seasonal treats.
Valentine's Day: Love is in the air at Trueman Blueberry Farms. Surprise your special someone with a romantic Valentine's Day outing, complete with breathtaking scenery, delectable treats, and a cozy ambiance.
Christmas: Embrace the holiday spirit with our festive Christmas celebrations. Delight in the sight of twinkling lights, enjoy hot cocoa and seasonal treats, and explore our winter wonderland as you select the perfect Christmas tree from our farm.
At Trueman Blueberry Farms, we strive to make every event a memorable experience. Join us throughout the year as we celebrate the changing seasons and create cherished moments for all who visit.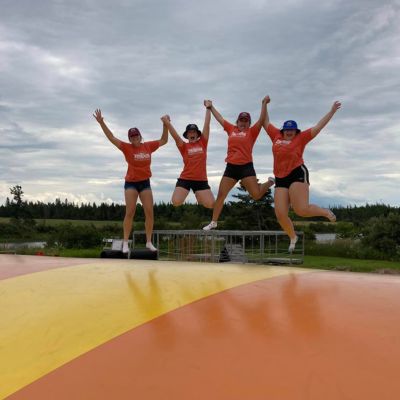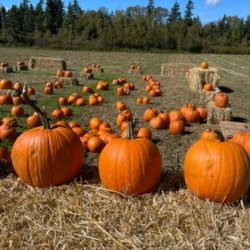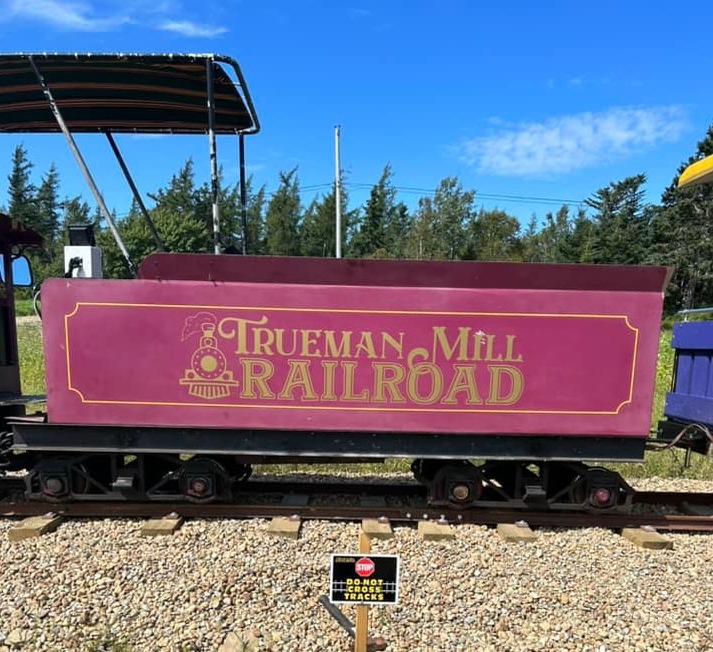 Trueman Blueberry Farms is much more than just a place to buy blueberries. With their delectable bakery items, homemade ice cream, and event services, there's always something exciting happening at the farm. Whether you're looking for a fun day out with the family or a tasty treat, Trueman Blueberry Farms is the perfect destination.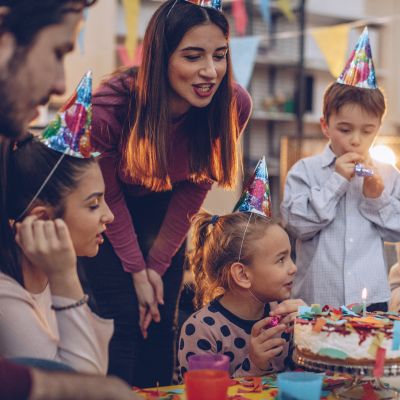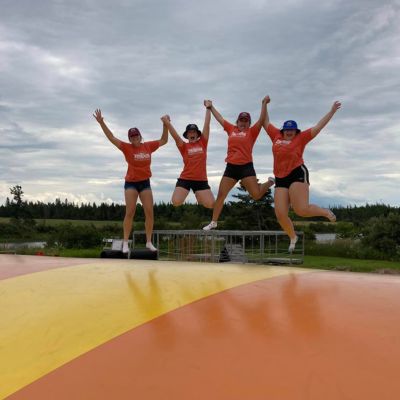 Meet With Us on FaceBook Feeds
Trueman Blueberry Farms
"Delicious Memories Are Made Here"
Homemade Ice Cream, Treats And Acres Of Farm Fun For All Ages



Load more