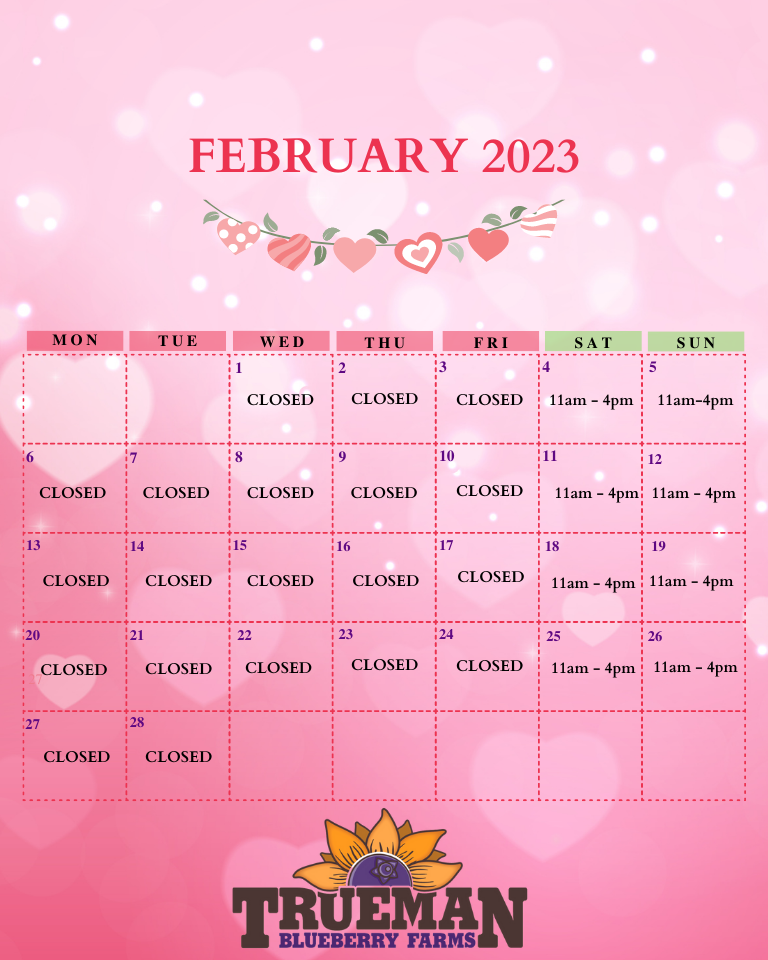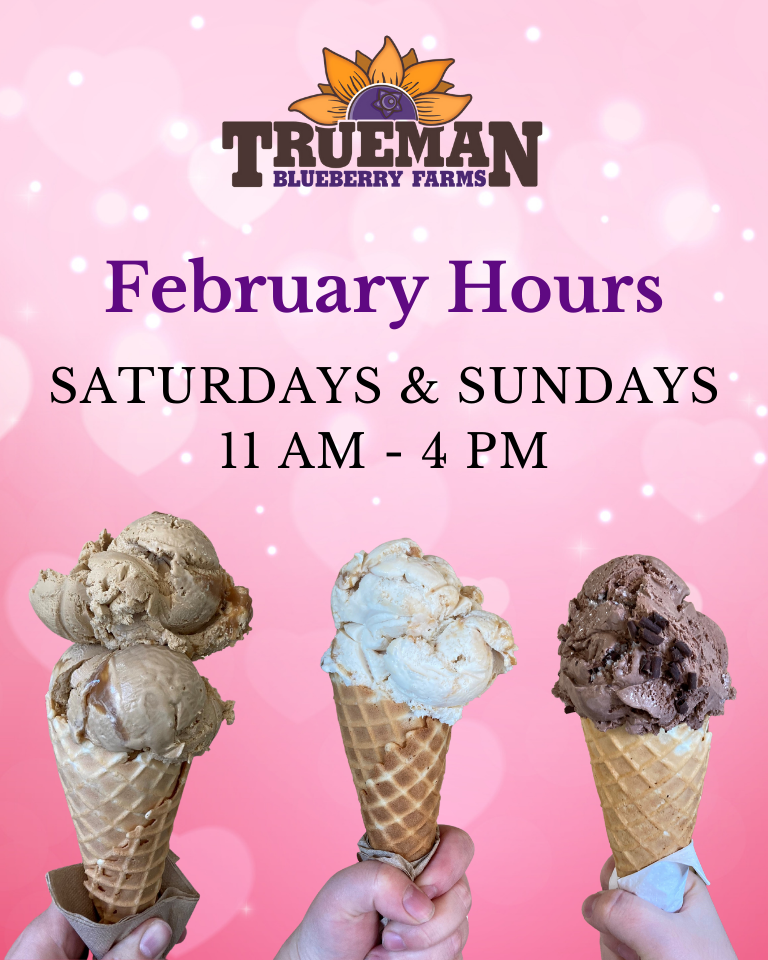 Valentine's Day is right around the corner
We have been busy getting ready for opening day, especially preparing and decorating cakes!
Here's your reminder that Valentine's Day is right around the corner.
Here are some of our cakes that we have been working on that are available to order now on our website:
Valentine Red Velvet Cheesecake
Valentine Lemon
Valentine Cookie Monster
Valentine Chocolate Lovers
Chocolate Raspberry Cream
Trueman Berry Swirl
Red Velvet Cheesecake
Chocolate Lovers
Lemon
Salted Caramel
​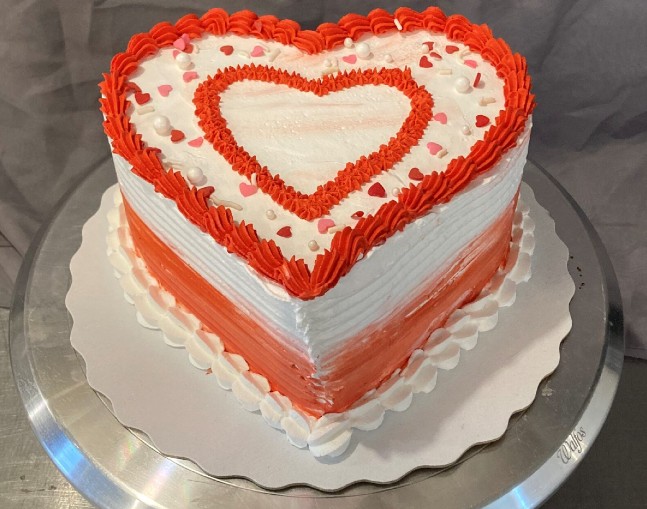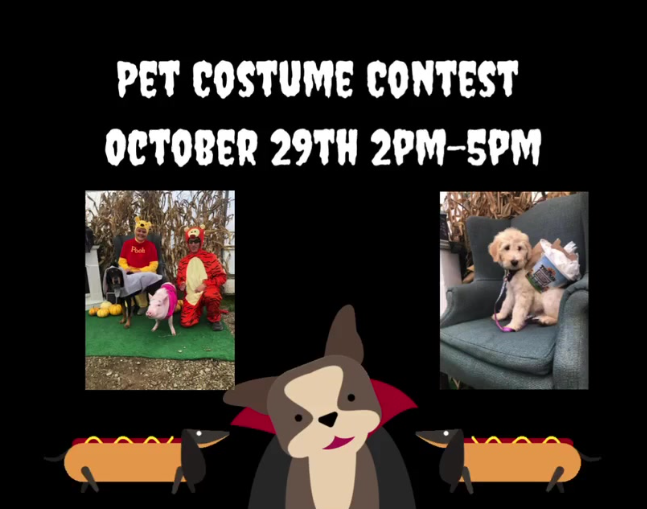 We will be having a pet costume contest at the farmstand! To enter come to the farm with your pet dressed in their Halloween best and a 2$ donation for the Lillian Albion Shelter. We will take their photo on site and then our followers will vote for the favourite and determine the winner. The winner will receive one of our ice cream cakes as a prize. *we are only accepting in person entries where the photos are taken by us, we will not accept photos sent over messenger, Instagram etc.
After Dark #4
Saturday October 22/2022 at 2 PM
Everyone had so much fun at the after dark event last weekend, we have decided to have another this Saturday October 22nd!
Bring your flashlights and find your way through our corn maze in the dark. Our outdoor attractions will be available, such as our wagon rides, jumbo jumper, sand diggers, obstacle course, potato cannon, blueberry float race, bean bag toss, paintball target, and roller bowlers.
Try out our new "corn you find" game, hunt through the maze, building and happy place for all our corn characters.
Enjoy the comfort of our beautiful greenhouse while you eat some delicious treats.
Gather around the bonfires to warm up and toast some marshmallows.
Listen to the live music, performed by Mike Maillet, and dance around in the back porch.
Lots of fun for all ages!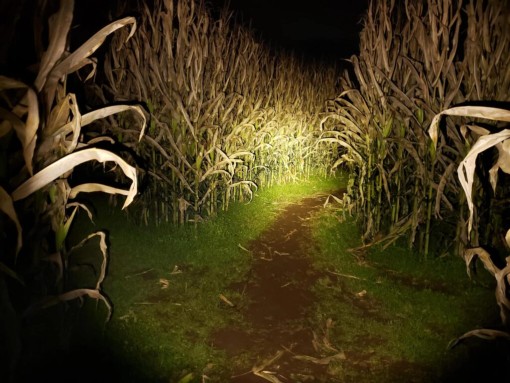 Events

Services
We offer fantastic packages for birthday parties and special events hosted at the Farmstand!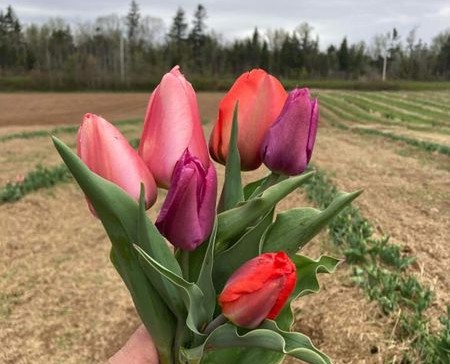 Tulip Festival
Tulip Festival is done for 2022. To be announced in spring for 2023. 
Birthday Parties
Packages include maze entry for all guests, as well as access to our playground, picnic area and washroom facilities for the duration of your event.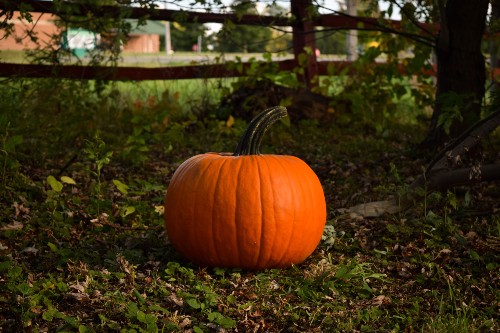 Pumpkin U- Pick
Come out in the Fall season and pick the perfect pumpkin, or pumpkins for you! Whether it is for Halloween or Thanksgiving our U-pick pumpkin patch is a blast! Climb aboard our wagon ride and head over to the pumpkin patch!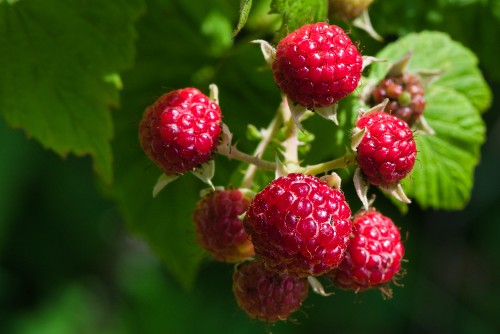 Raspberry U-Pick - Closed for the Season
We have 2 miles of raspberry rows with 6 different varieties, all with their own unique flavour and personality. We start picking in mid- July and go until late October weather permitting. Come out and pick some delicious raspberries to enjoy fresh or in your own jam or baking!
Get in Touch With Us!
Ask questions, schedule a party