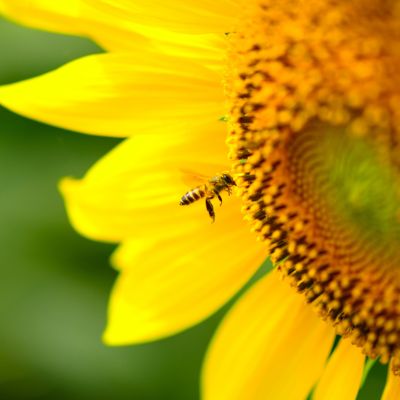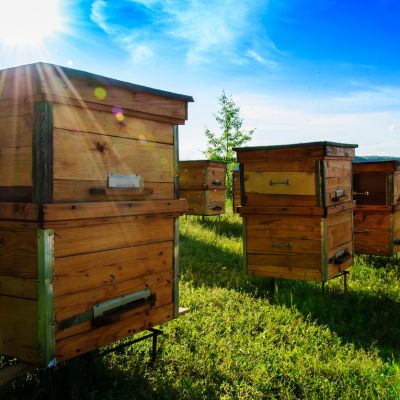 At Trueman Blueberry Farms, we take pride in offering high-quality products, including our delicious honey. Sourced from our very own honey bees, our 100% New Brunswick honey is a true treat for the taste buds.
Natural and sweet delight
Our bees pollinate all of our berry crops, as well as our pumpkins, and on top of that they produce honey, how sweet is that! Come into the Farmstand and get your jar today.
When you visit our Farmstand, you'll have the opportunity to take home a jar of our exquisite honey. Each jar is filled with the golden goodness created by our hardworking bees, capturing the essence of our farm and its surrounding floral landscape.
Our honey is not only delicious but also a testament to our commitment to sustainability and supporting local ecosystems. By purchasing our honey, you are not only indulging in a sweet treat but also contributing to the preservation of our environment and the important role bees play in agriculture.
Visit Trueman Blueberry Farms today and treat yourself to a jar of our exceptional honey. Experience the natural sweetness and unique flavors that come from the hard work of our honey bees.