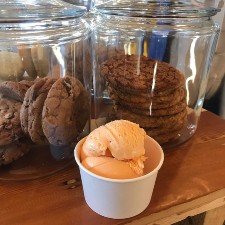 Homemade Cookies
Homemade cookies made fresh at the Farmstand.
Chocolate Chip, Ginger, Oatmeal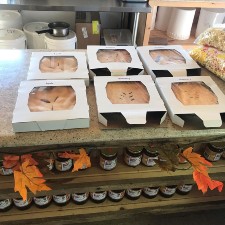 Homemade Pies
Each pie is carefully made right at the farm stand. With our own homemade pie crust, these delicious pies will leave you coming back for more.
Blueberry, Pumpkin, Rhubarb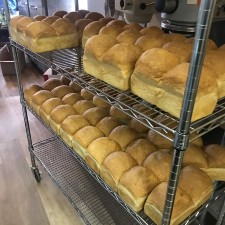 Homemade Bread
Homemade bread made from scratch right at the farm stand. Pairs well with our homemade jams.
Oatmeal Molasses Brown Bread, White Bread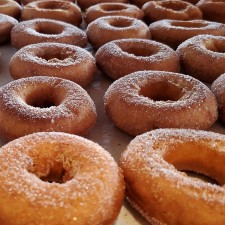 Donuts
We have recently introduced full-sized donuts. These donuts should come with their own warning label, it is almost impossible to stop eating them.
Cinnamon Sugar Donuts, Chocolate Donuts, Pumpkin Donuts, Apple Cider Donuts